Part-time help. Full-time impact
From someone who's been there and done that
Marketing Gun for Hire
I'm Carl Mesner Lyons. Think of me as your CMO in the cloud.
I've managed major brands for listed companies. And been the lead marketer in four high-growth, founder-led tech startups.
Now I work with multiple clients to help them grow and change.
Get plug-in senior marketing – without the headcount.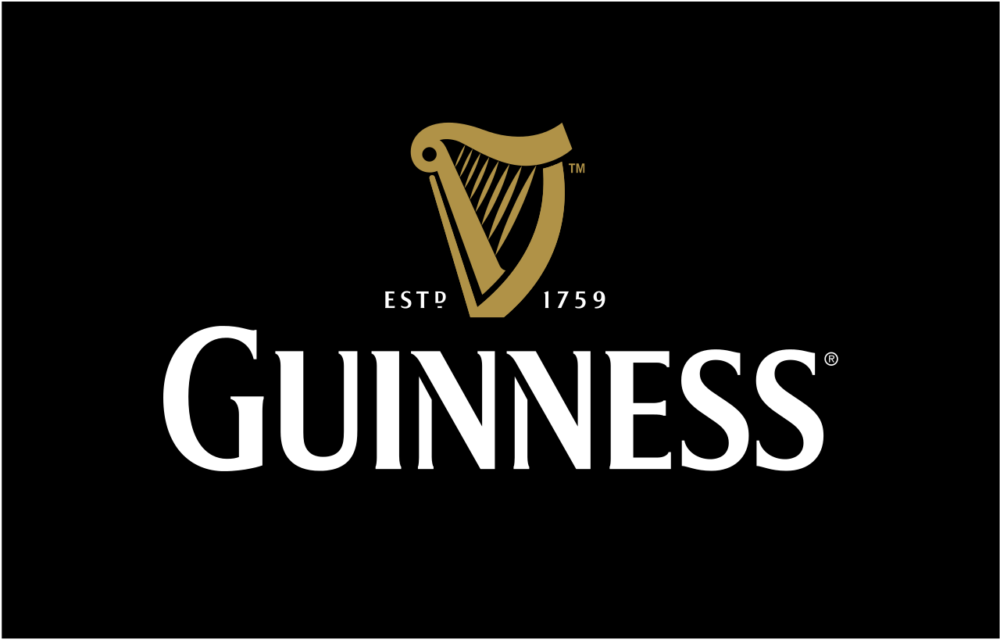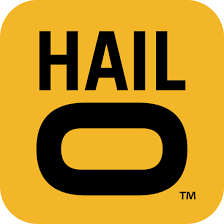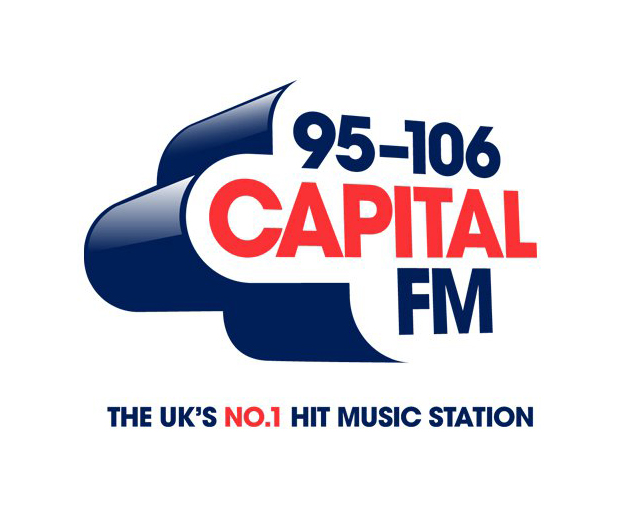 Retained
X days a week? Y days a month? All the benefits of a proven CMO without the six figure commitment
On demand
If you need occasional bursts of marketing energy or projects nailing, I'm standing by
Non-Exec & Advisory
Grown up marketing counsel for advisory boards and non-exec positions